Assault & Domestic Violence Attorney in Catonsville, Maryland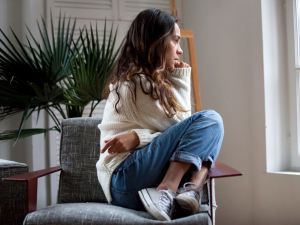 For most people, being charged with assault or domestic violence can come as a major surprise. Often times, you have no clue what's happening until the police put the cuffs on you. The realities of the system are that any civilian can press charges against another person for assault or domestic violence just by swearing out a criminal charging document.
Many of these cases have close to no evidence to support them, but that does not stop the police and the State's attorneys from pursuing them. The horrific truth about these charges, whether or not they're supported by evidence is that they can very easily ruin your life and career. Second-degree assault carries a maximum penalty of 10 years and/or $2,500.00 fine. Suffice it to say, that if you have an assault case, you are fighting for your freedom.
Very frequently, assaults and domestic violence charges become boiled down to "he said, she said" cases. In those cases, the judges or juries base their verdicts primarily on the credibility of the witnesses involved. For that reason, proper cross-examination of the State's witnesses as well as preparing you to testify is of paramount importance. An experienced assault and domestic violence attorney will be able to give you the best opportunity to navigate these dangerous cases successfully.
Call BSS Law to speak with an assault, domestic violence, and violent crimes attorney today.